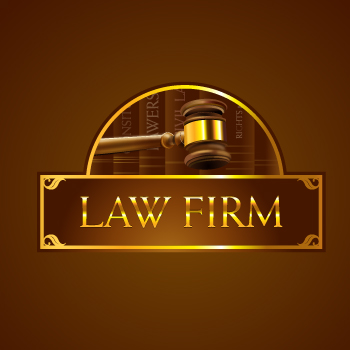 What is court transcription is a common question to those visiting a courtroom for the first time. Basically, it is a very important part of legal proceedings. This is an actual account of every spoken and recorded word that takes place during any legal event in a courtroom. These transcriptions are valuable and required for any legal proceeding. They provide legal proof and document what was said verbatim and are referred to over and over again by all parties in and outside of the courtroom.
A court reporter or court transcriber is the one responsible for transcribing the proceedings. These skilled and trained professionals are responsible for creating an accurate account of every word spoken during court. Their role is critical in legal proceedings. Whatever they record is considered fact and is used by lawyers and judges when going over cases after a trial or hearing has taken place.
Court reporters can transcribe three ways in court: voice writing, electronic reporting, and steno typing. One method, the court reporter uses a special machine to type out what is being said. Another method involves speaking into an instrument to record the proceedings. In addition, then there is the method where the whole proceeding is recorded.
The most common way to transcribe is with the stenographic method. When a court transcriber is using a steno type machine, he is able to press more than one key at a time. This records symbols that represent sounds, phrases, or words. Those symbols are then saved onto computer disks. When the session is over, these symbols are then translated into text and printed out.
When voice writing is used, it involves the court transcriber speaking into a steno mask. This is a hand held mask with a microphone inside. There is a silencer on this so no one can hear what he is saying. He then repeats all testimony and spoken words he hears into the recorder by judges, lawyers, witnesses and anyone else involved. This includes recording gestures and reactions of everyone also.
Electronic reporting uses digital devices to record the whole court proceeding. The court reporter must play an active role using this time of transcribing by identifying the speakers, cross checking recordings and making sure they are high quality and clear. When the court session is over, the reporter must then submit the written transcript made from the recordings.
Accuracy is very important in transcriptions of court proceedings. A single word or phrase incorrectly recorded can determine the innocence, guilt, or mistrial of a case. Transcribing what is said during the legal proceeding is important, but so are instructions to the jury, pretrial depositions, and arbitration sessions and decisions, which may fall under the job of a court reporter.
What is court transcription? Court transcription guarantees that all parties involves have their words recorded accurately for future reference. It also means that all the names of people and places involved are documented correctly. These documents provide a view of what took place inside a courtroom, accurately and truthfully from an unbiased party. Court transcriptions are so important; they can even mean the life or death of someone that has been convicted of a crime.